Barefoot Bowls at Concord Bowling Club is the ideal way for you and your friends to spend a relaxing, budget friendly, fun afternoon in the sun. Surrounded by parkland in Sydney's Inner West, we offer barefoot bowls at a cost of $10 per head with bowling green access for 4 hours, use of club bowls and personalised tuition from our friendly team.
For your enjoyment, self-catering is available to suit your needs while you bowl and enjoy a cool drink by the green. A range of local restaurants including Manoosh Pizza and Maranello's also deliver.
Did you know that you can use your NSW Active Kids voucher at Concord Bowlo? The voucher will cover two children for Barefoot Bowls, and we will supply them each with a bottle of water.
We're proud to have been named by Concrete Playground as one of the ten best places to play lawn bowls in Sydney.
BOOK IN for a game now and see for yourself what fun Barefoot Bowls can be.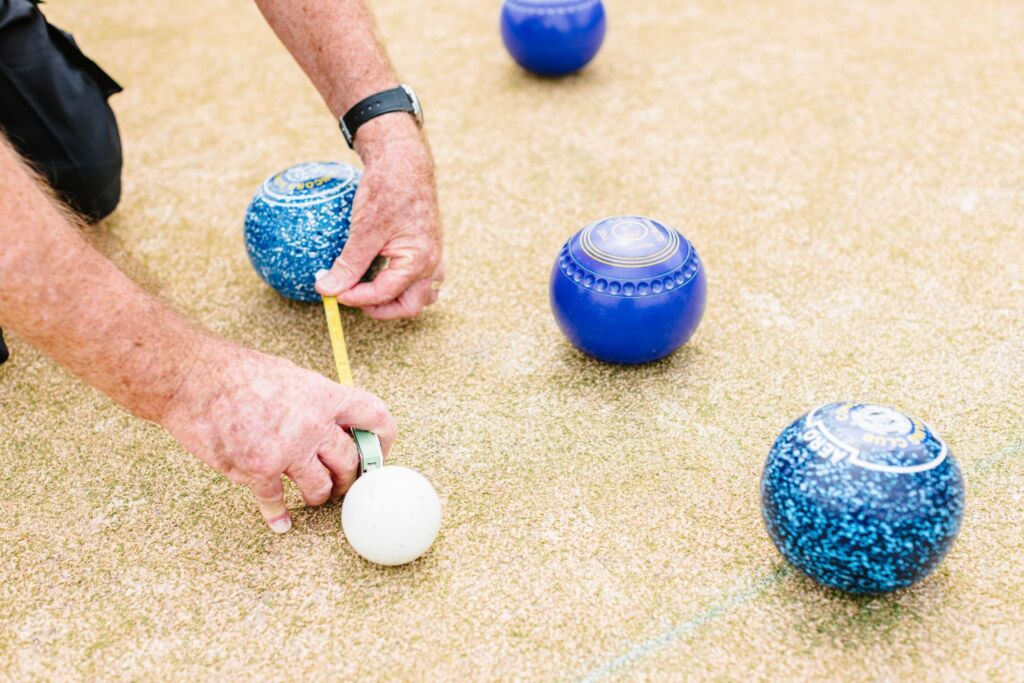 Book online now