It's undeniable that Australians love a good glass of shiraz. It's the most popular red grape varietal planted in Australia. So, it was wonderful to kick off the Australian Shiraz Day with a bespoke tasting event at the Bowlo, showcasing some of Australia's finest shiraz producers. Yes, there's a day dedicated just to shiraz, along with many other wine varietals.
It proved to be an event that captured the hearts of members and local wine enthusiasts too! We were astounded by the interest shown, and despite it being only days after the completion of our renovations, it was a great way to showcase our new space and welcome in members of the community. It was a sell-out event with 100 guests tasting some of Australia's finest wines from regions such as Coonawarra, Margaret River, Great Western, Hunter Valley, Tamar Valley and even the Granite Belt in Queensland wine was represented.
A sell out success! We've heard the feedback and the plan is to do more events like this in the months ahead. If you missed out this time (we sadly had to turn away 30 people!) there will be plenty more opportunities to join us as we head towards the spring and summer months.

This year, Shiraz Wine Day fell on Thursday, July 28th. The tasting was hosted by Mastermind Consulting, who not only came up with the original concept for Shiraz Wine Day, but also look after the social media and digital marketing for The Bowlo. The Mastermind team brought together some of Australia's finest shiraz producers for our guests to try, displaying the diverse nature and versatility of this grape variety across regions of Australia.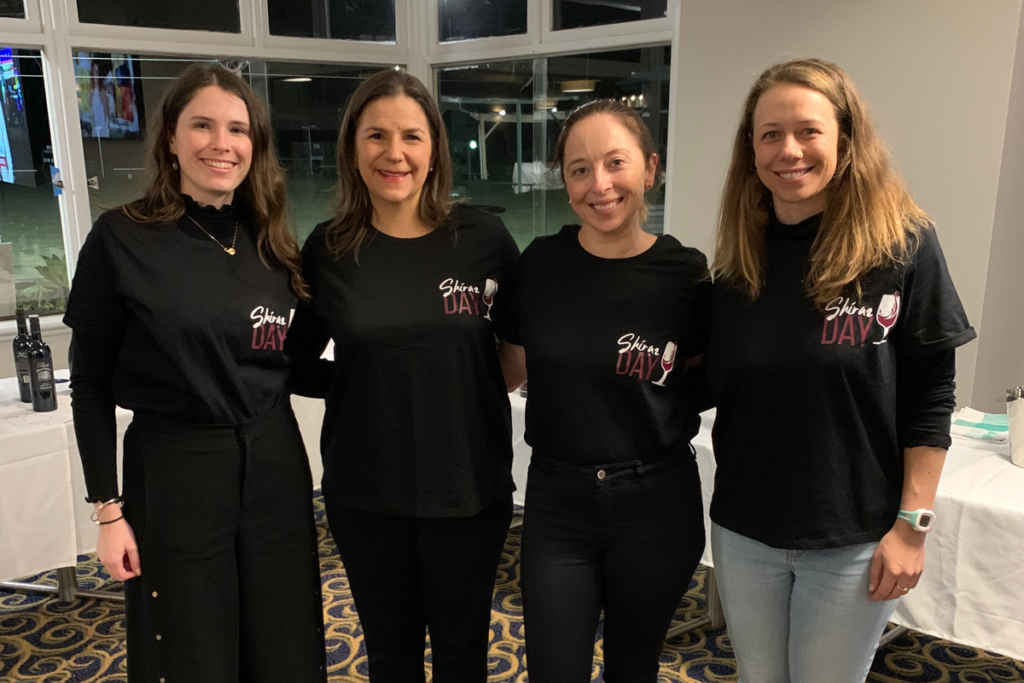 WINERIES INCLUDED: 
Best's Wines, VIC
Billy Button, VIC
Castagna , VIC
Holm Oak Vineyards, TAS
Langmeil Winery, SA
La Petite Mort, QLD
Redman Wines, SA
Scarborough Wine Co, NSW
Shy Susan, TAS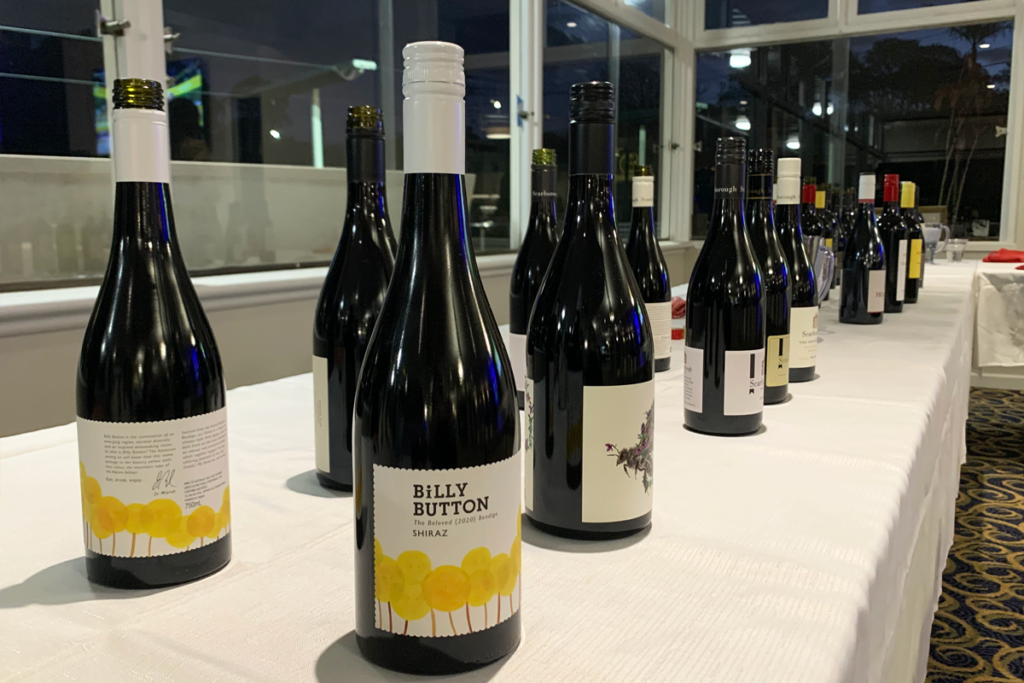 Our #ShirazWineDay event would not have been complete without the bespoke shiraz cocktails made by our friends at Four Pillars Gin. It's no secret that their infamous Bloody Shiraz Gin is hard to come by and it was so popular with guests that the cocktails will now be a regular feature on our drinks list. Another reason to come in and try Bloody Shiraz Bitters and a Bloody Shiraz Sour.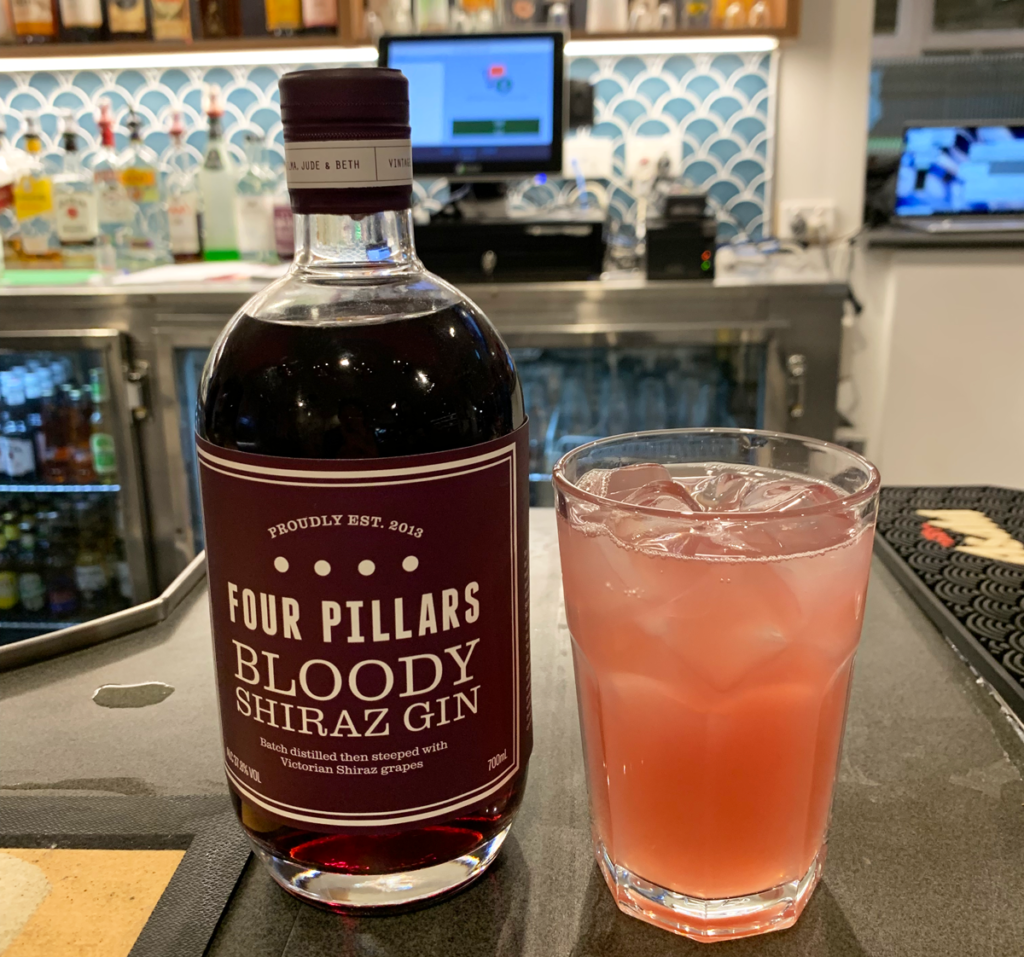 Of course, it was not just about the shiraz, guests were also invited to enjoy our delicious grazing table of antipasto, provided by Carl.Co Catering & Events and wood-fired pizza from A Slice of Italy.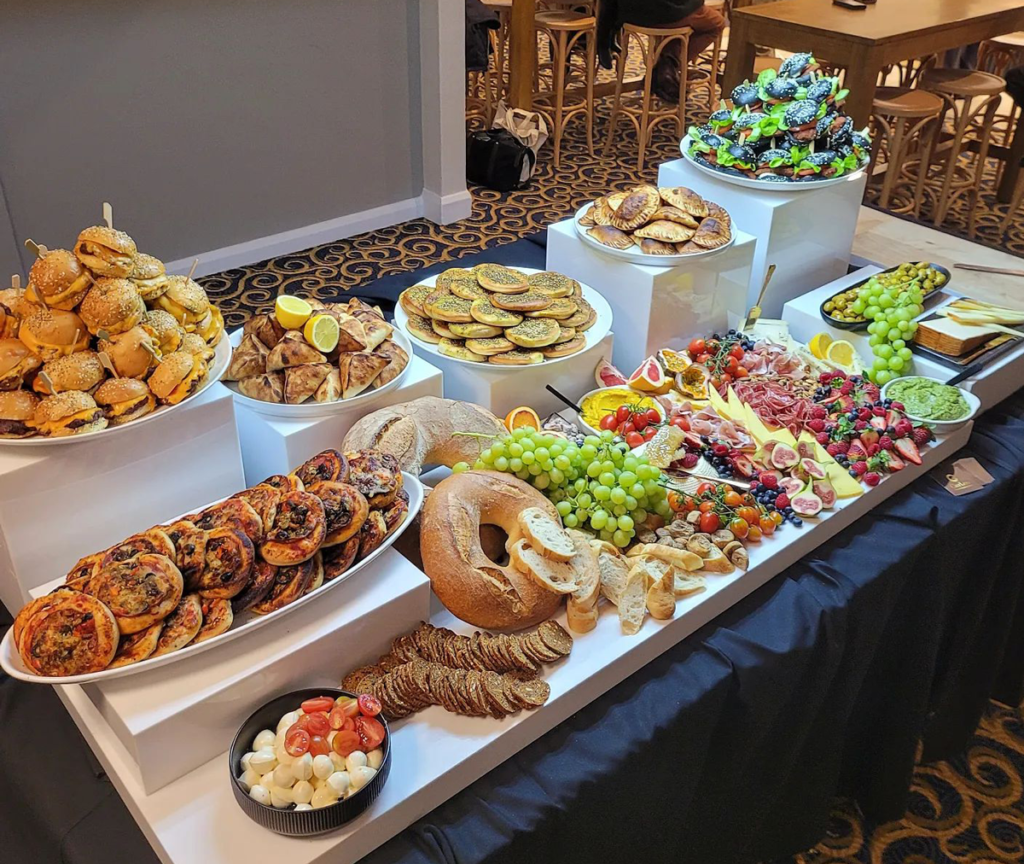 A SNEAK PREVIEW OF THE BOWLO RENOVATIONS
The Bowlo team have been hard at work on renovations to give a new lease of life to our beautiful venue. We had some fantastic feedback, which included the new Garden Room, freshly painted bar and new bathrooms. The memorabilia wall and fireplace are also new additions and have added some great character to the space too. The paint is dry, and we are OPEN, come down and check out our fresh new look!
If you have an event coming up and you're looking for the perfect space, then don't hesitate to get in touch. Weekends are booking up fast as we head into summer, so please check your dates with us as soon as possible.
Contact: info@concordbowlingclub.com.au.
Don't want to miss out on the latest events we're holding? Be sure to follow us on either Facebook, or Instagram.
Or, if you're looking for a space to hold your own bespoke event, take a look at some of our function packages and talk to the team to make your next event a memorable one.